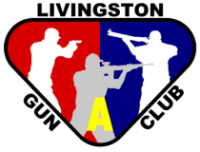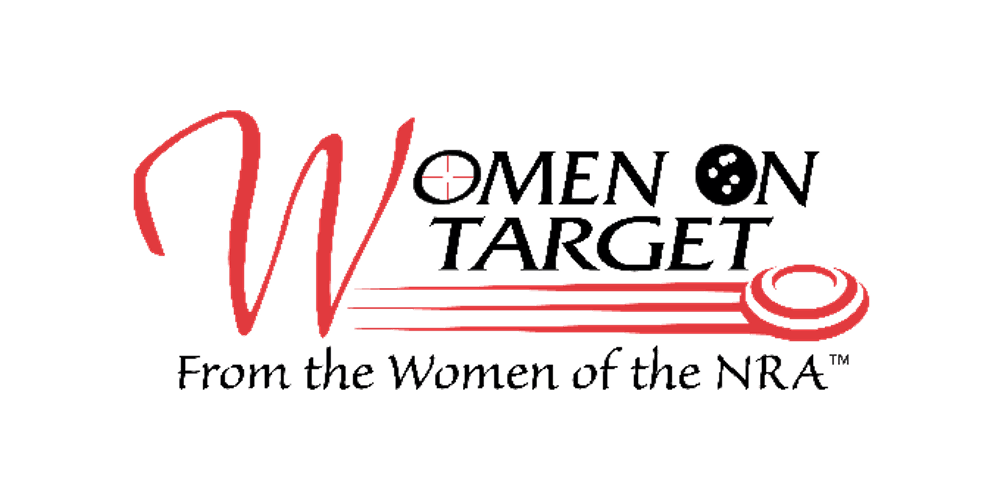 Livingston Gun Club proudly announces
NRA Women on Target
What: A fun day of learning and shooting.
Where: Livingston Gun Club, 2440 Hunter Road, Brighton, MI 48116
When: Saturday, 17 August 2019
Schedule: The day begins at nine-thirty with a gathering period. Classroom
instruction begins at ten followed by lunch at noon. After lunch we head to the range where you can try out various firearms. At three we get together for a wrap up and group photo. Everything should be done by four but might go later if we get a large turnout.
Cost: $10.00 (covers all materials and lunch).
Facility: We have seating for forty but it will be tight if we get that many. The classroom is not air conditioned so it could get quite warm. The ranges are outside and, being in Michigan, anything is possible so dress in layers. If you have eye and ear protection bring it. If you don't that's OK we always have spares. We provide everything else.
Participants under eighteen must be accompanied by a parent or guardian.
Register at https://www.nrainstructors.org/CourseDetails.aspx?Courseid=530336&seats=40&State=y&SearchState=MI&id=73&bsa=&youth=&women=Y
Attendance is limited to the first forty paid registrations.